SendCutSend – How are we different?
Customer Service with a Personal Touch
How are we different from competitors like SendCutSend? You can call us anytime and speak to a human being with expertise in laser cutting and metal fabrication. Instead of an algorithm giving you a quote, a real human being will speak to you about all of your needs and wants and provide the best pricing possible while counseling on which fabrication options are best for you. No matter how big your order, you can be assured that there will be someone to help answer your questions at every step of the process. Because we price each project individually, you'll find that there will be less cost to you without compromising quality. Here at Laser Cutting Pros, we are passionate about what we do and about our customers. We've got you! So relax and leave it all to us- you're in great hands.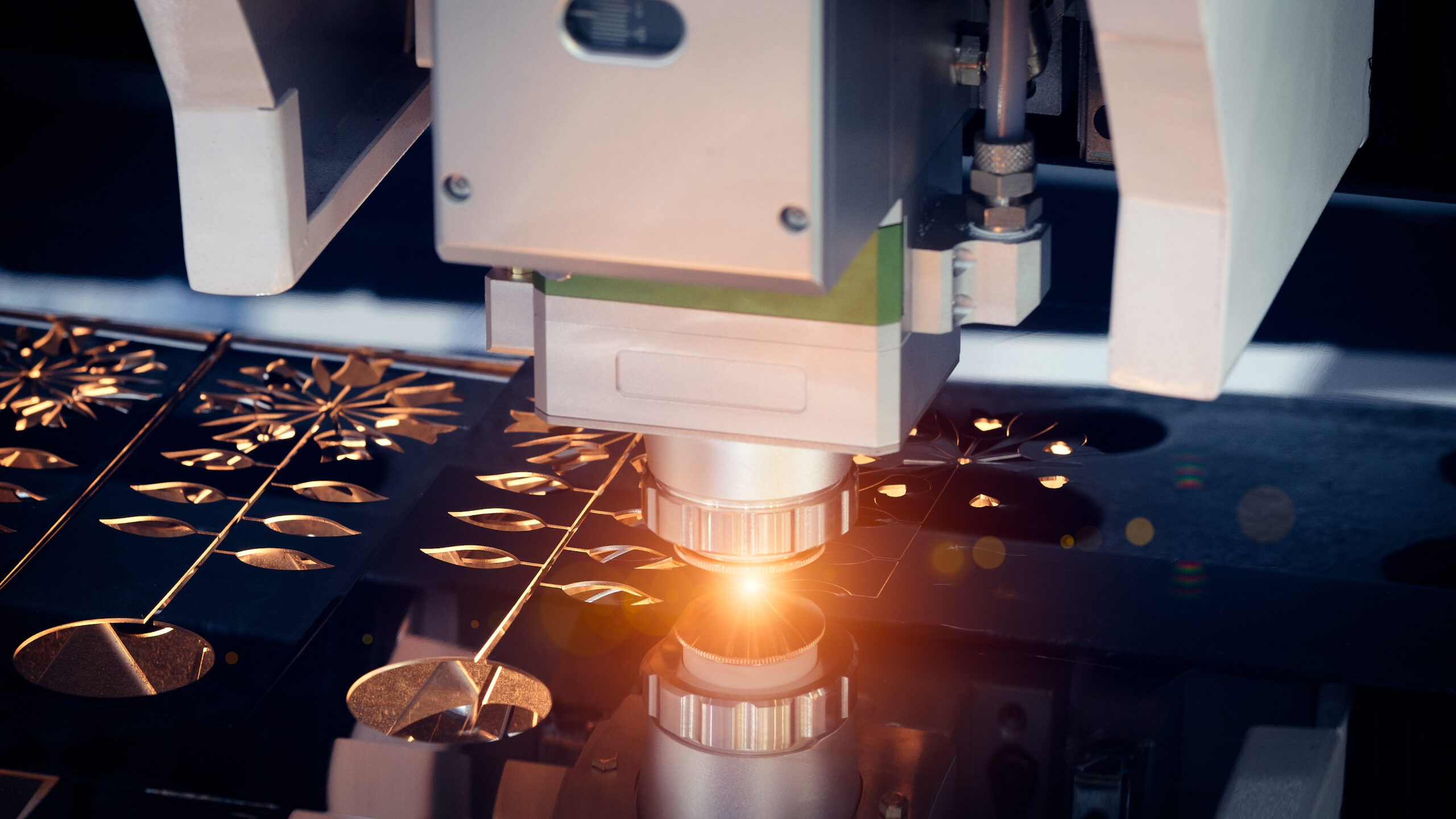 We Accept All File Types!
Unlike other major metal fabricators like SendCutSend, we accept all file types! Most other major metal fabricators only accept one or two file types such as DXF. But what if you don't have the time or software to submit a DXF file? That's no problem for Laser Cutting Pros! We accept any file type, from DXF to JPEG to the sketch you drew on a napkin at Waffle House last night at two o'clock in the morning. And yes, we have actually received napkins! Rest assured that no matter how you choose to submit your design, Laser Cutting Pros will be happy to make your designs a reality!
High Attention to Detail (And More Accurate Cuts)
While many metal fabricators like SendCutSend rush out their orders compromising precision and quality, we treat each project like our baby! Because of our passion for laser cutting and our love for our customers, we make sure to give our full attention to your project. This ensures that our finished product has been cut with precision and has clean, burr free edges. But don't worry, our attention to detail doesn't affect your wait time! We are able to work within your schedule to get your project delivered to you as quickly as you need it. When you need a project done well and quickly, call Laser Cutting Pros!
Got a Project?
Fill Out This Quick RFQ Form – OR – Email Us Directly!
Call Us: 800-482-1553