A Laser Cutting Company With a Heavy Metal Edge
Are you looking for a laser cutting company that can rock out while they're cutting and engraving your metal fabricated parts? Look no further! We're so metal that we've essentially become one with the steel. Whether we're listening to Pantera, Metallica, Have Heart, or Slayer, we're definitely headbanging while we're cutting and engraving your metal fabricated parts. Check out our company history here! We've been manufacturing since 1891. We are a laser cutting company and our goal is to ensure accuracy, precision, and overall quality in every single product we create.
Laser Cutting Company:
From Custom Metal to Plastic Products
Laser Cutting Pros specializes in creating custom-made products from metals and other substrates such as stainless steel, aluminum, brass, copper, titanium, plastics and polymers. We take pride in our ability to produce intricate designs with maximum precision using advanced laser technology. Our team of highly skilled professionals have years of experience working with various materials to achieve the desired results for our customers. In addition to our professional services, our team also provides design assistance for those who need help coming up with the perfect design for their project. This ensures that our customers get exactly what they want without any surprises at the end of the process.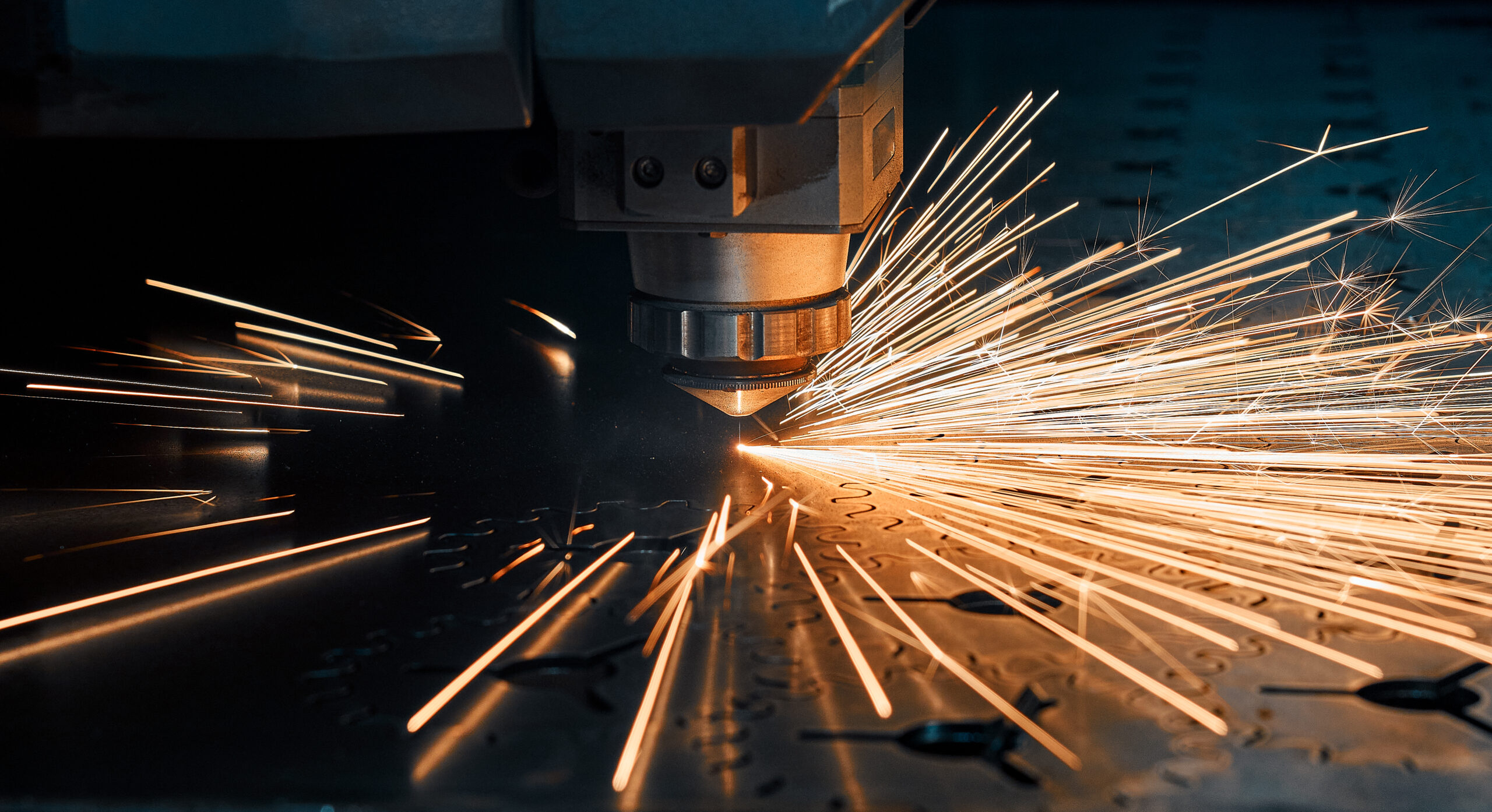 Superior Quality and Customer Service
Our laser cutting company stands out from other laser cutting services because of our attention to detail and commitment to excellence. We take pride in producing high quality products that meet the customer's needs and exceed their expectations. We go above and beyond when it comes to providing customer service so you can be sure that you will receive nothing but the best when it comes time to choose a reliable laser cutting company. Our experienced staff makes sure that all customer requests are handled promptly and efficiently so you can rest easy knowing that your project is being taken care of properly. Whether you need something small or large scale created from metal or another substrate material—we can make it happen!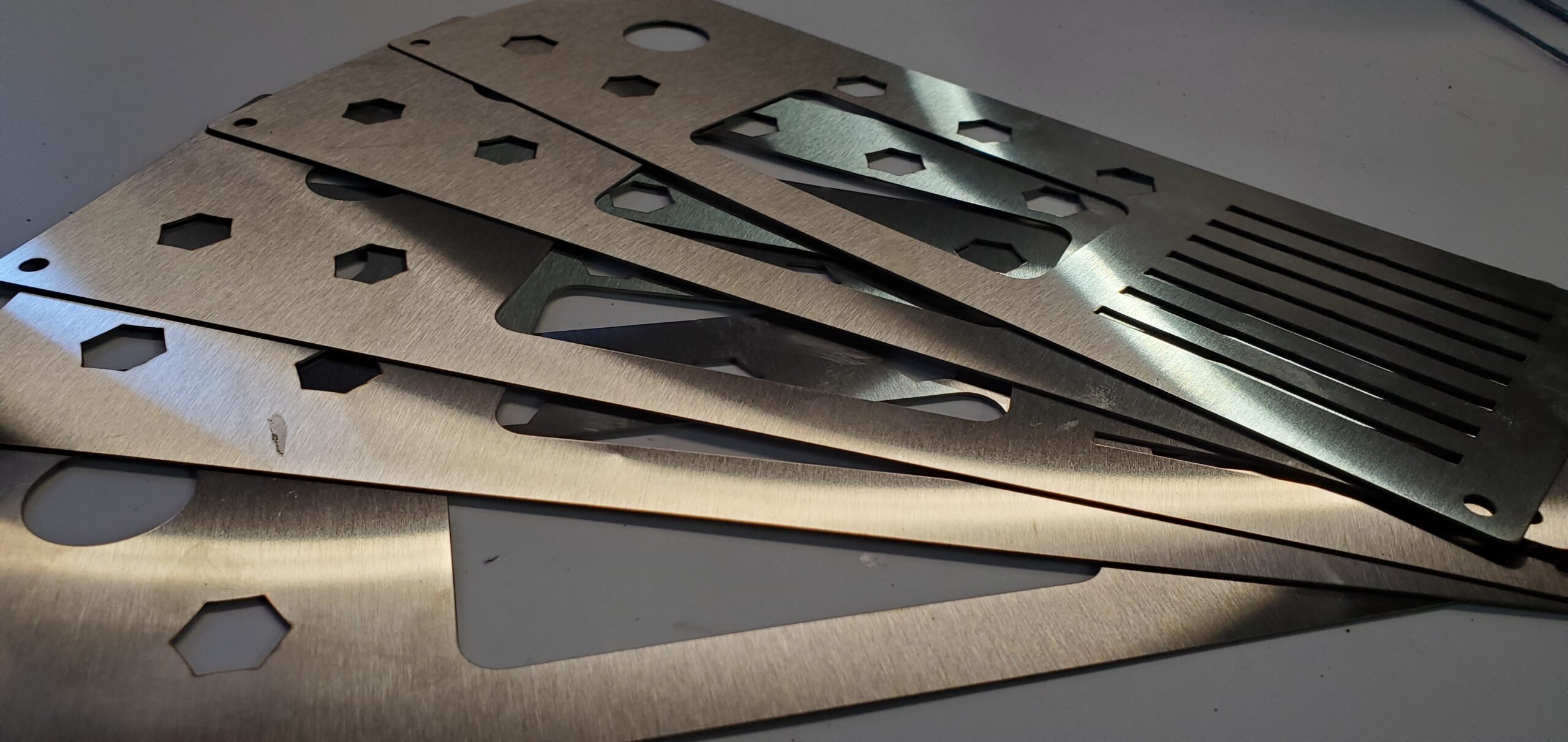 At our Laser Cutting Company, headbanging isn't just encouraged—it's practically mandatory! That's why we guarantee satisfaction on every single order; because we know how important accuracy is when it comes to getting the perfect result for your project. So don't hesitate; if you're looking for a top-notch laser cutting service with a heavy metal edge—we're your people! Get in touch today so you can be rocking out along with us soon! Check out our parent company!
CONTACT US
OR

OR